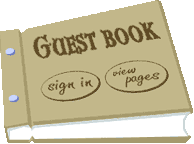 Fan Mail

Click on image to enlarge picture

Don Covay & Roy C

A long time friend! We were on the same record label along with the Ohio Players back in the 1970's.

Tribute to J Hines

One of the Greatest Guitar players to ever live!

I've been in the business for over 50 years. I have not heard of, nor have I ever met anyone that could match up to him in playing.

The New Roy C Album is available for purchase